Welcome From Your Tuning Experts.
ECU Remapping and Chip Tuning
We are the German tuning experts have a look at our Porsche 911 PDK Turbo
Original BHP 500 tuned 580 bhp Plus 80-100 nm torque
0-60 3.2 secs tuned 0-60 2.8 secs.
VW Golf R 2015+ AUDI S3 2015 via OBD Port Expect 370-400 (370 Stage1) (400bhp Stage2+) 100bhp over stock.
C63 Amg Tuning 450 bhp to 520 bhp!! inc rolling road see our facebook like page on your left bar.
Bosch ME 9.7 ECU tuned by Chiptuners via EVC BDM custom software by Chiptuners via winols, rolling road by dyno dynamics two wheel drive rolling road. K & N air filters fitted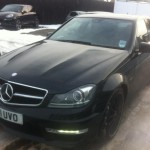 Type 6.3 L AMG standard 450 bhp tuned to 520 bhp
Rolling road incl. contact us for details.
Price 699 pounds inc rolling road before and after!
Seat Leon petrol turbo 1.8t 180 bhp tuned by Chip Tuners Read via OBD modifed via winols Chip Tuners Custom Software:
Type Bosch ME7.5 ECU.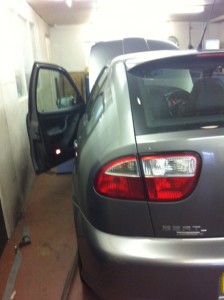 Launch Control boost at low revs from idle!!
Anti lag when clutch depressed no boost loss.
data logged exhaust gas temps at 780-800 degrees hard throttle/driving, intake air temps 40-50 (varied) degrees, made 230 bhp plus 68 nm torque.
Rolling road carried out.
BMW M3 E46 3.2 343 bhp tuned by Chip Tuners
Shift lights enabled
sport button memory enabled
Sport button map switch
fitted high performance air filter
+32 bhp extra tuned for 98-99 ron fuel
cats removed 2nd lambda deleted
Vauxhall Astra 150 CDTI tuning ecu type Bosch EDC16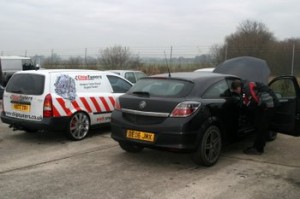 Sport button mapping

made 199.8 bhp on our rolling road
egr deleted
Range Rover TDV8 3.6 Tuning,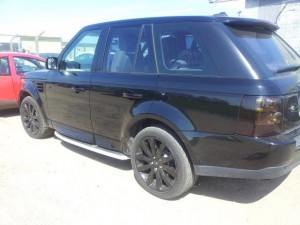 Vmax release

lower end torque
from 272 bhp to 310 bhp
80 nm torque
up to 10 mpg extra
Audi RS3 RS4 RS5 RS6  TFSI tuning
Stage 1+3 custom tuning available 
up to 120+bhp over stock
gearbox remapping available incl dsg.
tried and tested on our rolling road.
Click RS on logo for more info
We are the tuning experts expect only the best like this C63 AMG below make520 bhp from 457 bhp are you powered by Chiptuners?

Our Software Is all Custom Made Using Winols The Pros Choice 

Anyone Can Read a ECU via OBD are you Getting the best JOB? we are software specialists thats all we do!